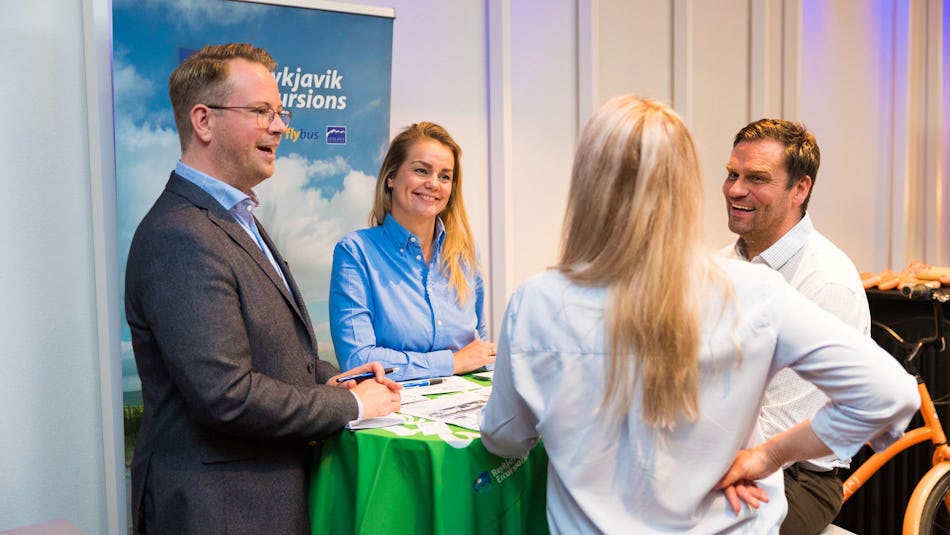 Partners and Trusted Partners
Meet in Reykjavík is open to all stakeholders in the business event industry in Iceland who have a relevant license issued by government authority and operational insurance.
Stakeholders can also apply to become our Trusted Partner. This program recognizes organizations that have established commitments of service excellence and our ambition towards environmental and social responsibility.
As a trusted partner, companies have access to training and seminars, can participate in trade shows and sales events organized by Meet in Reykjavik. They have access to RFP's that are sent to Meet in Reykjavik and can use Meet in Reykjavík - Trusted Partner logo on their website and marketing material.