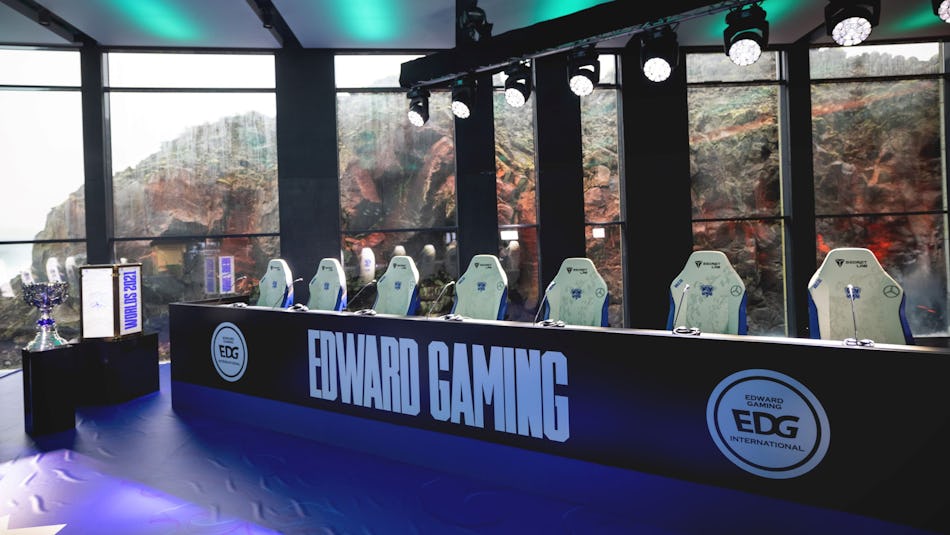 Events Support & Communication
We offer first-class equipment and technical support. Trained professionals with years of experience and knowledge make sure that everything runs smoothly and your event goes without a hitch.  Each venue has top of the line equipment on site and quick and easy access to everything one might need in addition. Short communication channels ensure that everything is handled within a brief timeframe.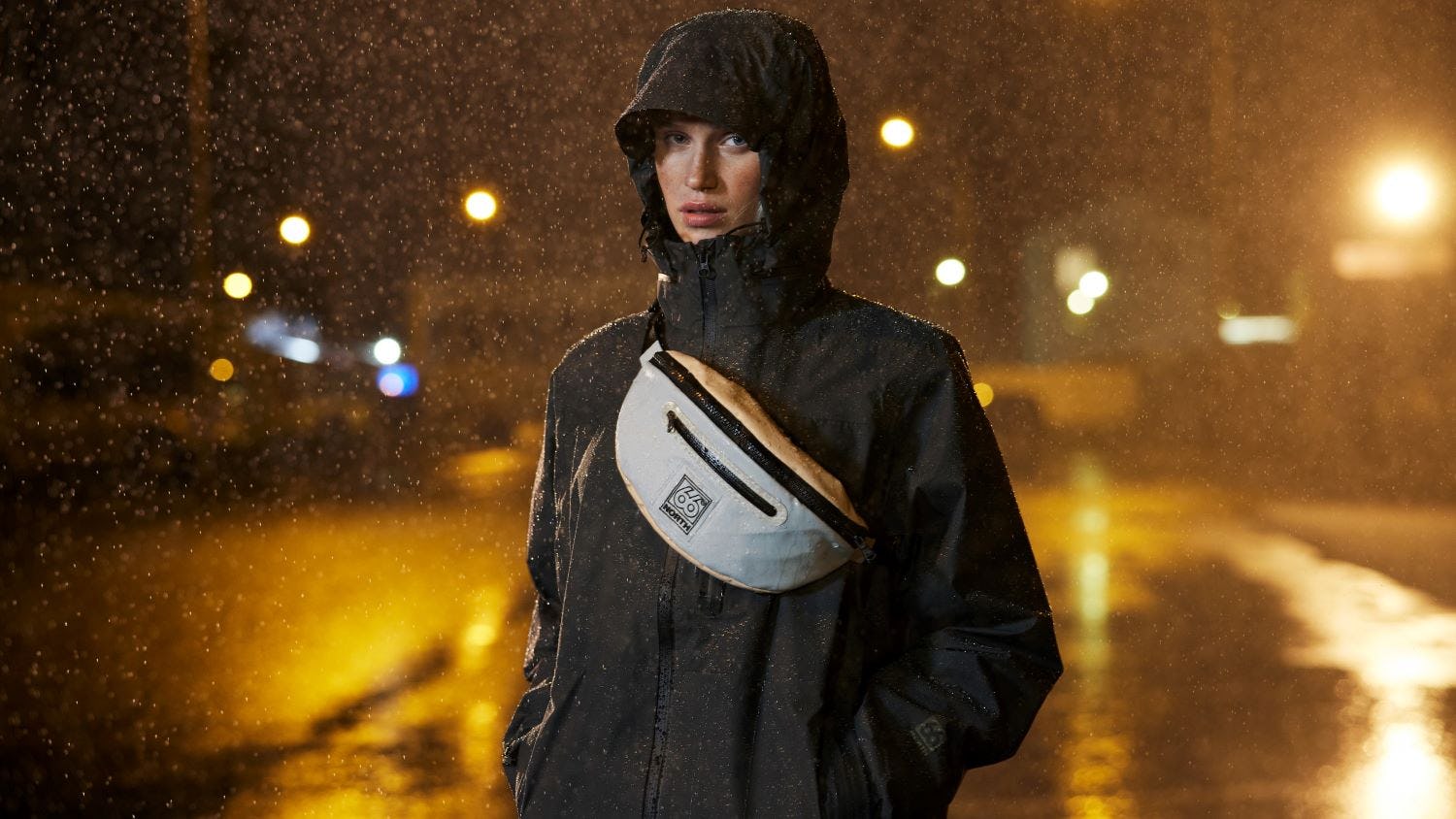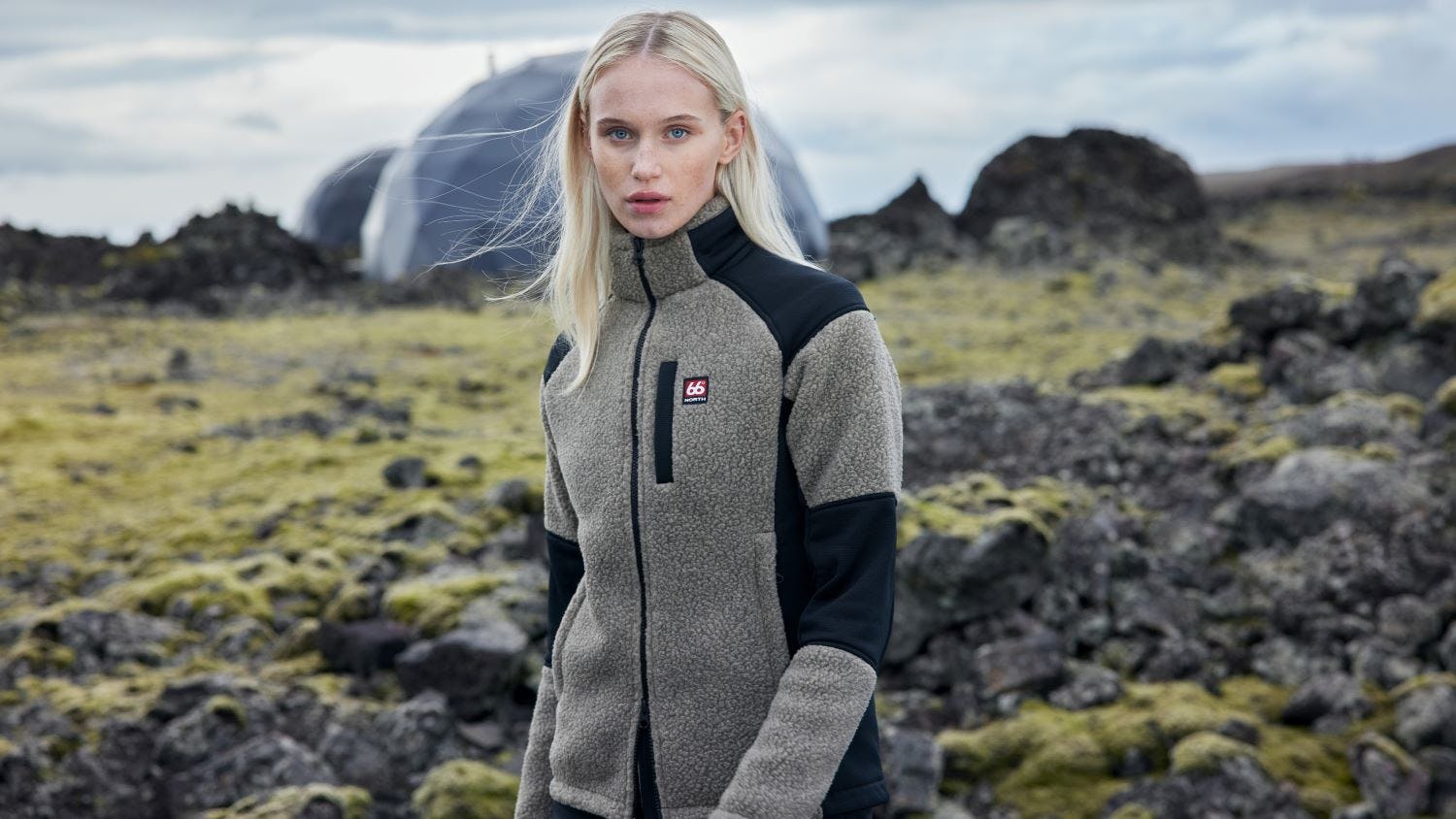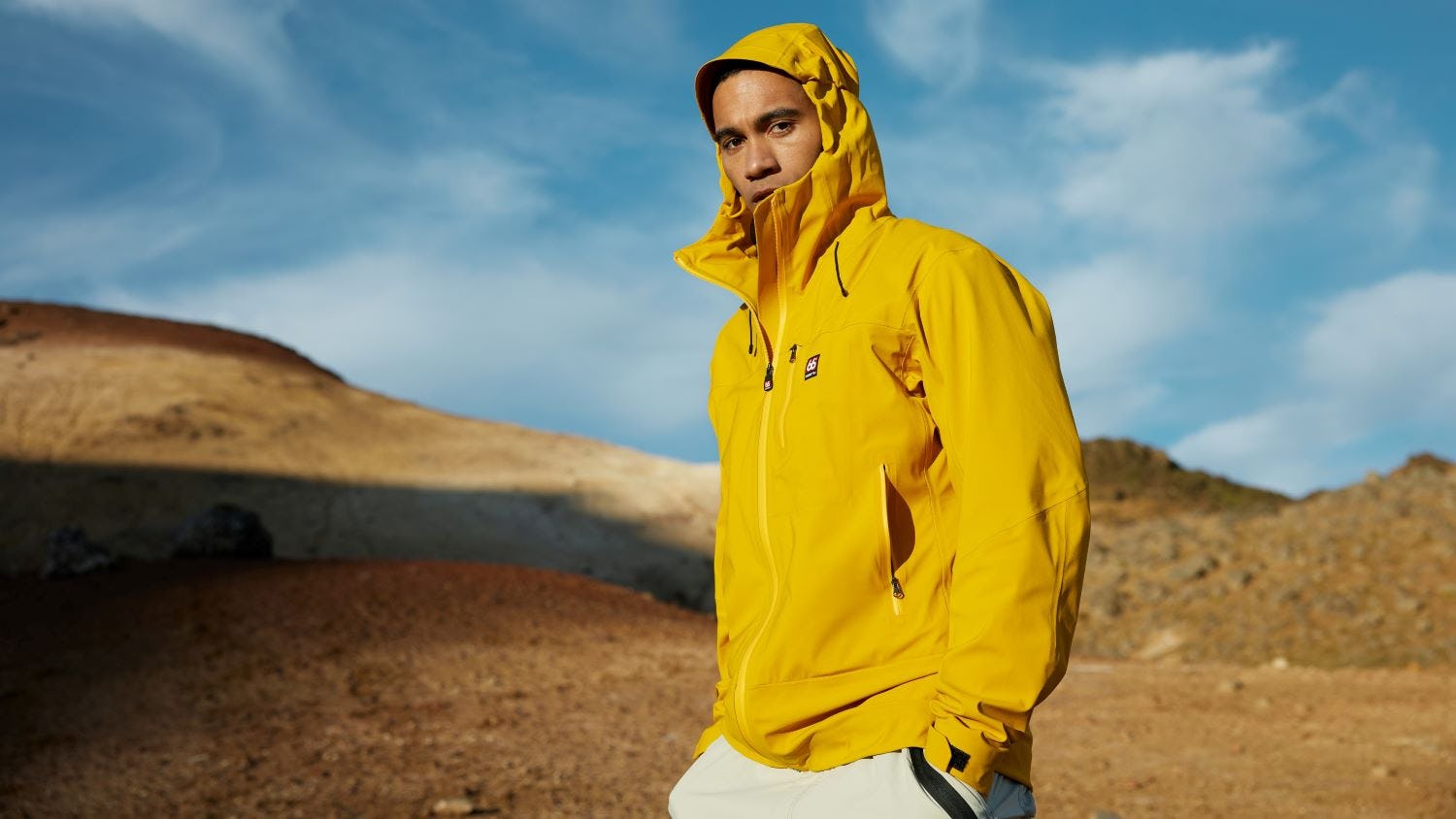 66°North
66°North was founded in 1926 as a matter of survival for Icelandic fishermen and soon thereafter Icelandic search and rescue teams. Quality, durability, performance, and necessity are our enduring values due to the near-mythical challenges of the unpredictable Icelandic climate and because, as a small nation, our customers have always been our friends, family, and...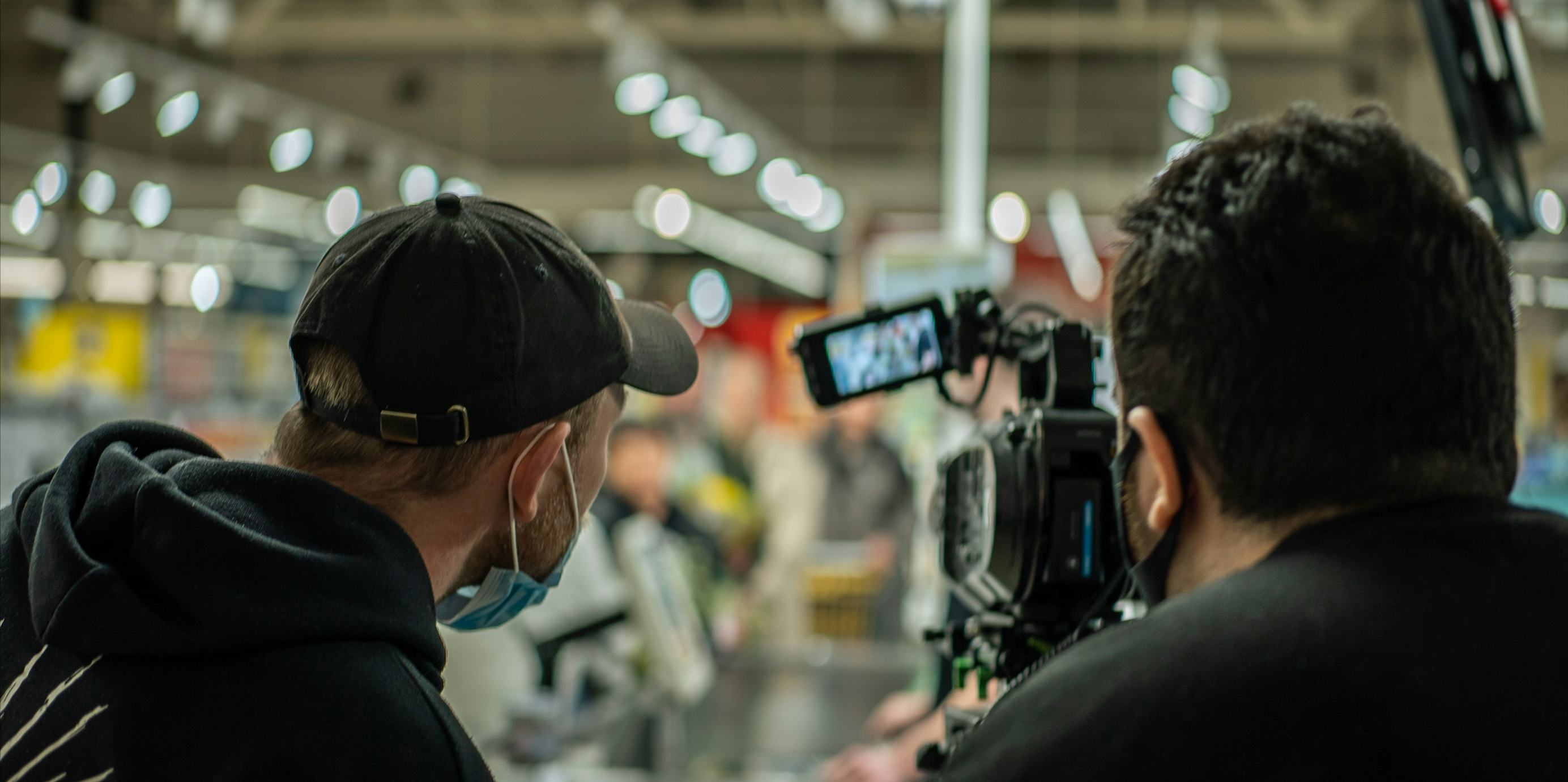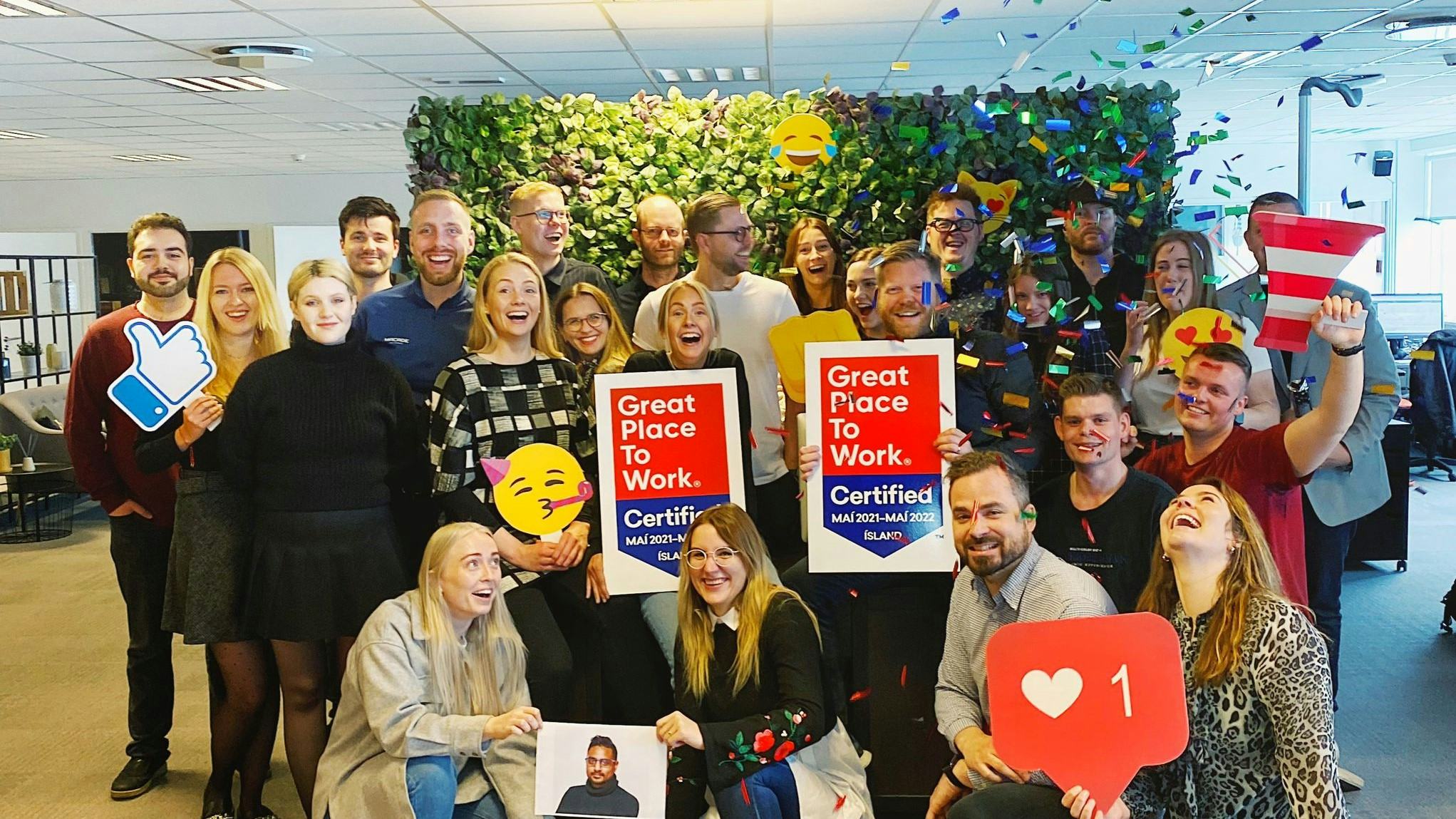 SAHARA
SAHARA is a powerful full-stack marketing agency which specializes in everything digital. We develop everything from digital campaigns to web design, implement performance measurements, offer social media management and produce video and ad content for advertising purposes. Whatever your heart desires, there is something SAHARA can do for you.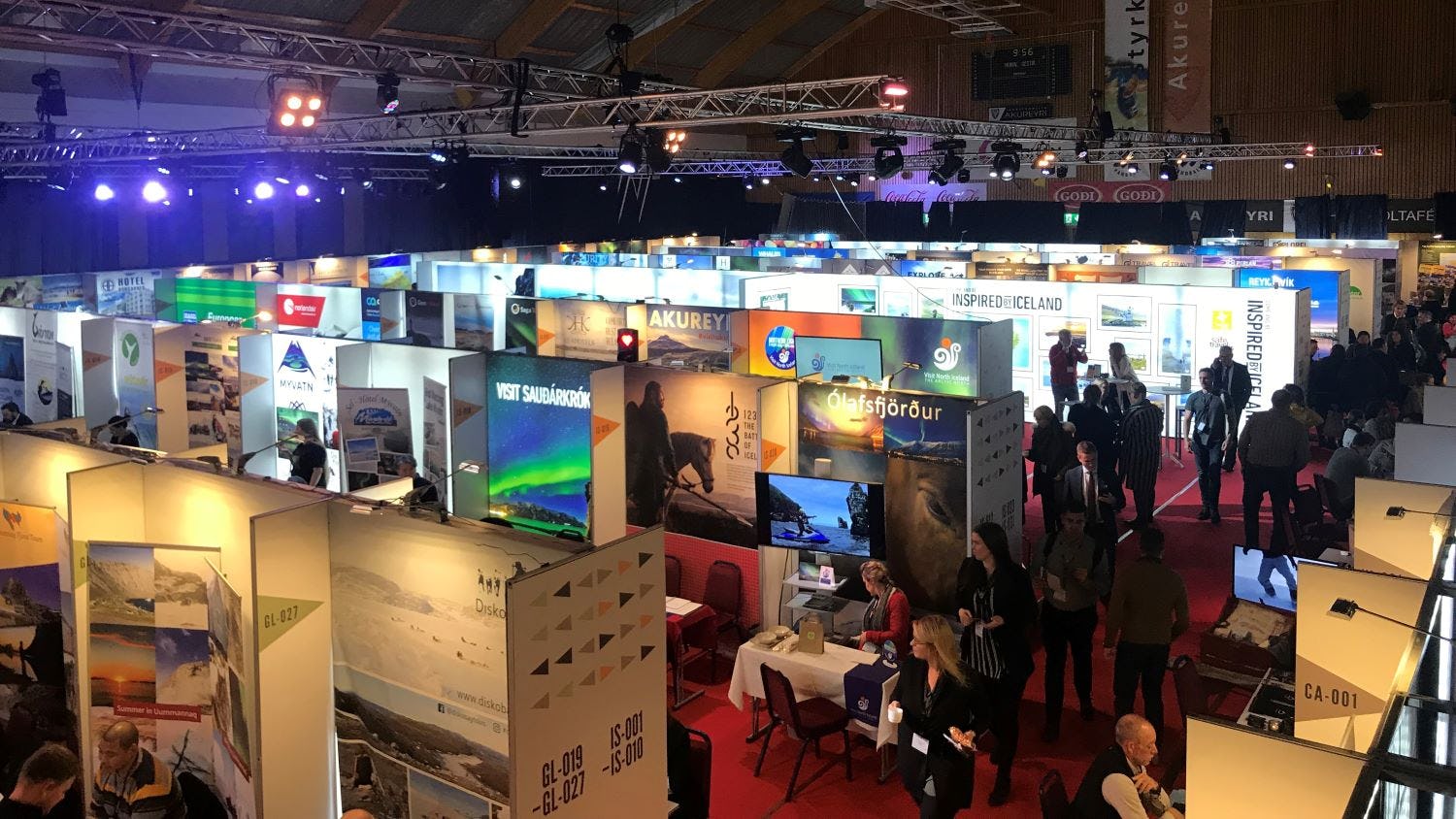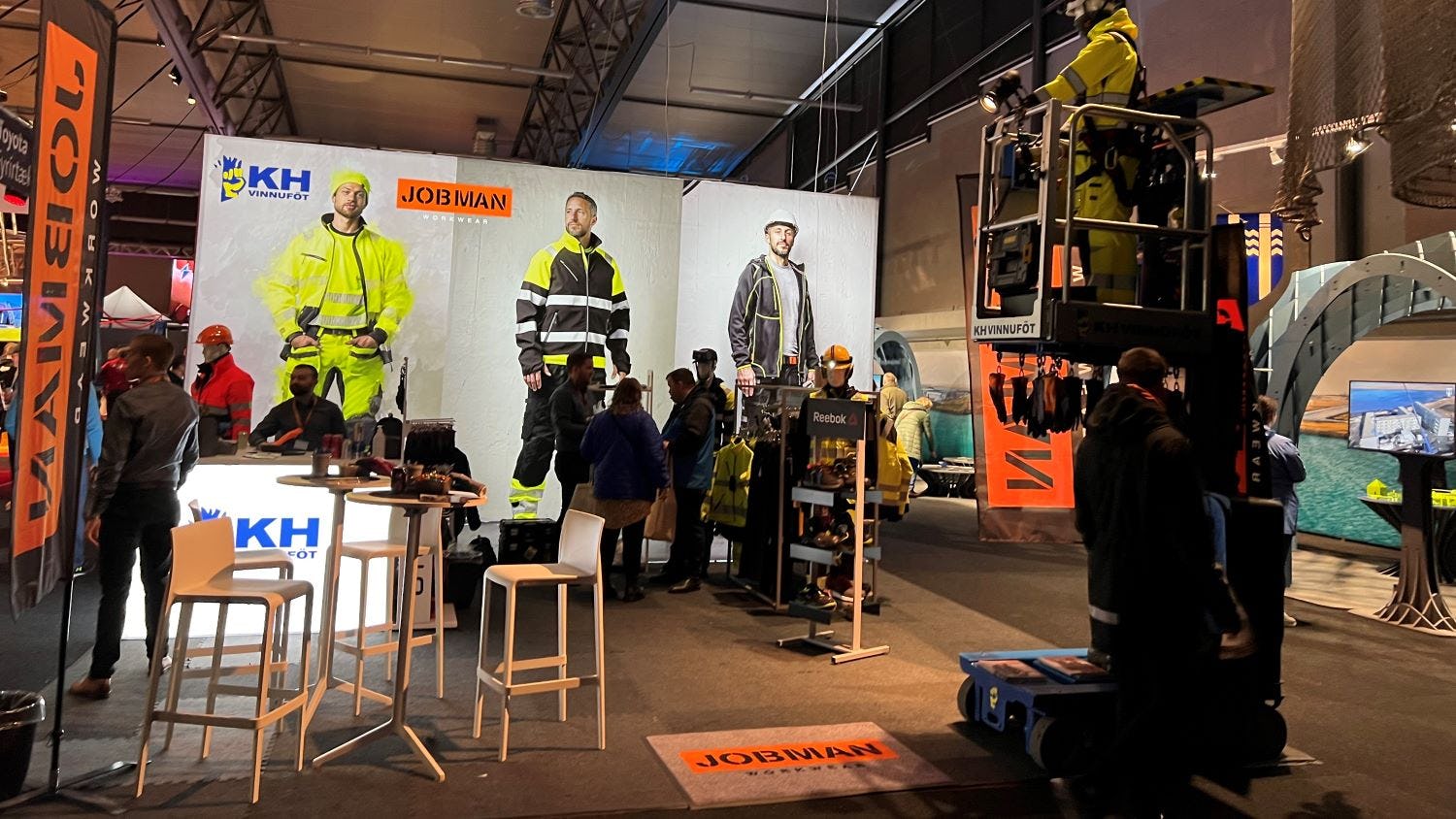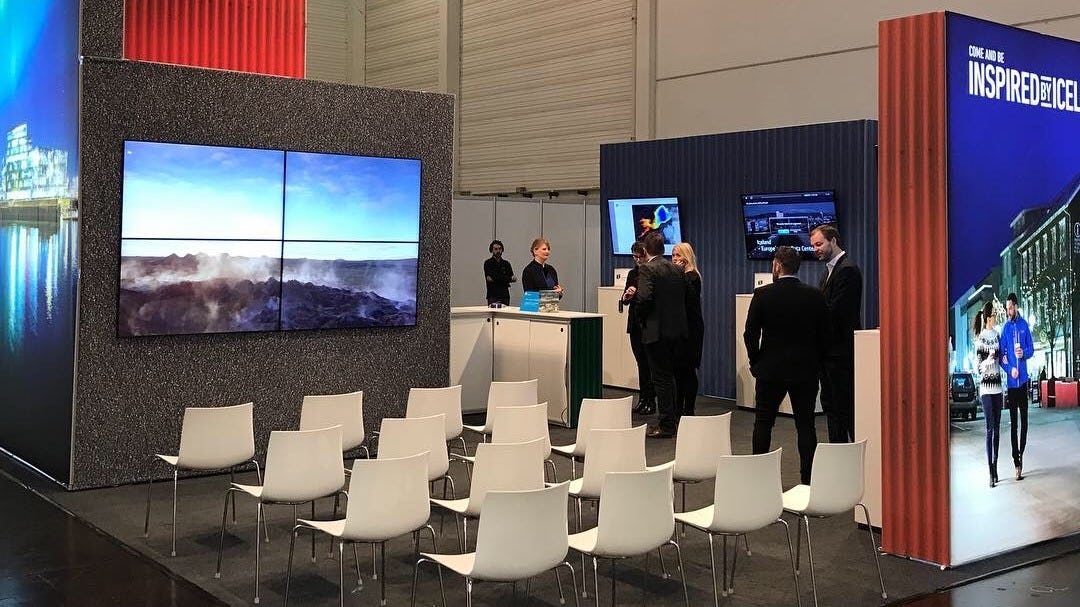 RECON
RECON offers a full range of solutions for any exhibition or conference. Modular or custom building of stands is our core business. Along with that we offer a range of furniture and audio/video equipment to compliment you needs for your booth.
We look forward to working with you on making your expo experience as professional and enjoyable as possible.