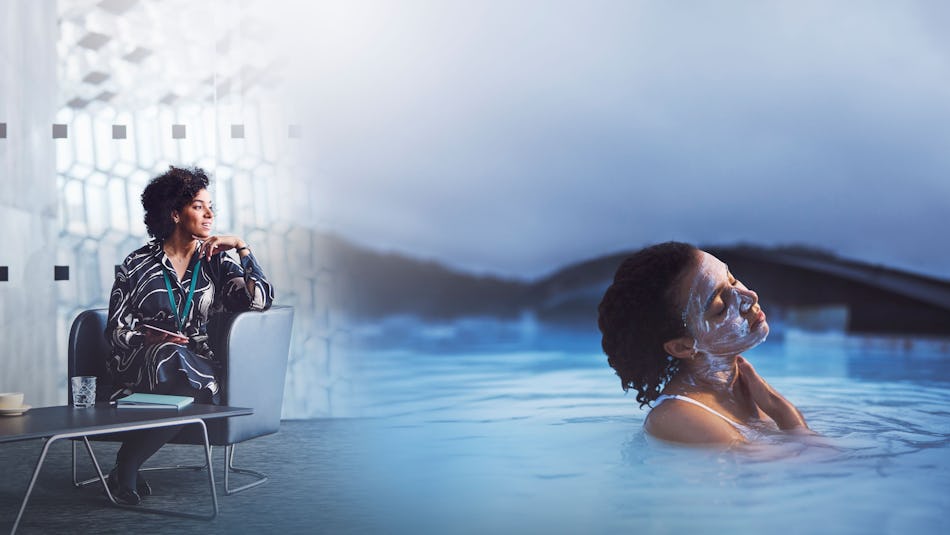 Get Inspired
Reykjavík will astound you with its unique setting. The combination of culture, safety, comfort, and easy access to thrilling other-worldly nature and wellness opportunities for your Business event is unrivaled. Whether creating new stakeholder relationships—or nurturing existing ones—Meet in Reykjavík's mission is to help business event planners create a rewarding and unforgettable experience. Our expansive network of professional partners provides all the support you need to ensure a successful event.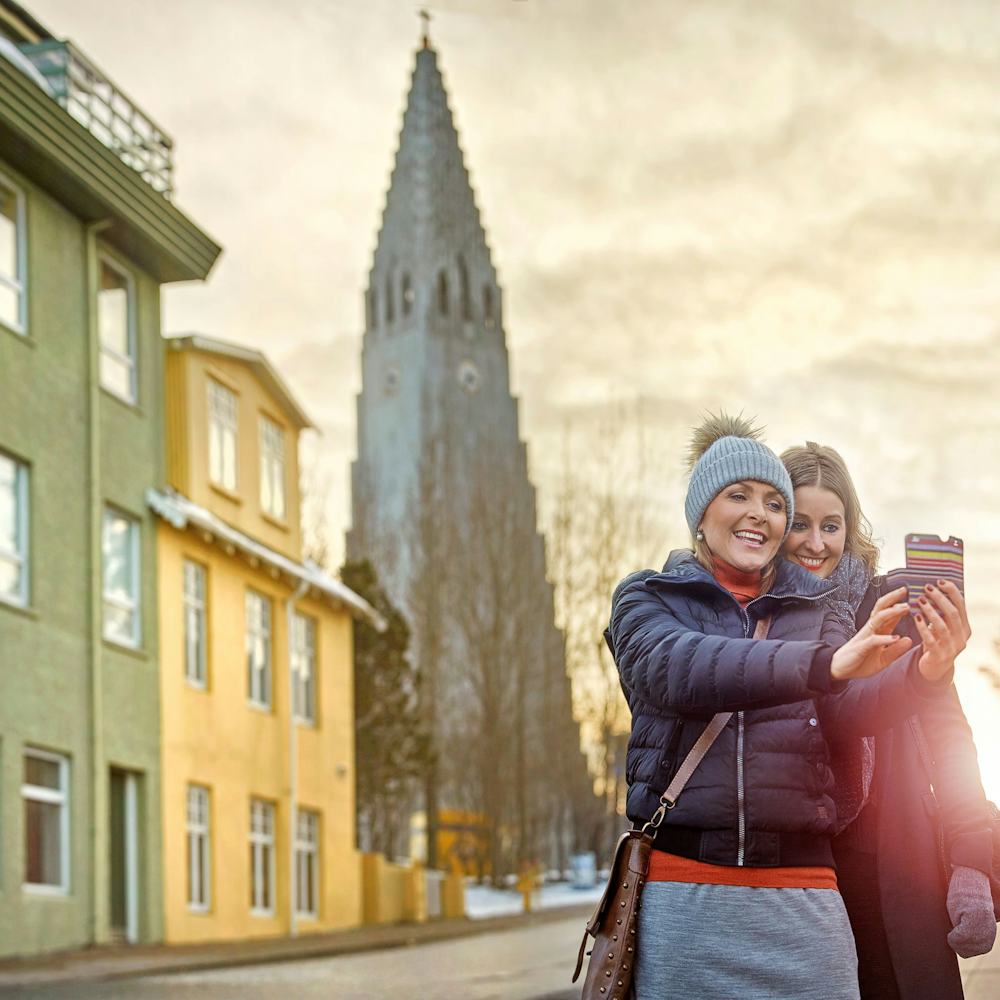 Reykjavík
There are not many places in the world like Reykjavík. Where else are you two hours from a glacier trek? 20 minutes from hiking or horseback riding? How about whale watching boats right downtown? Reykjavík has all these in a modern, compact, and walkable European capital with accommodations for large international events and boutique stays. The city is renowned for its active nightlife, thriving music and arts scene, and up-and-coming culinary wonders.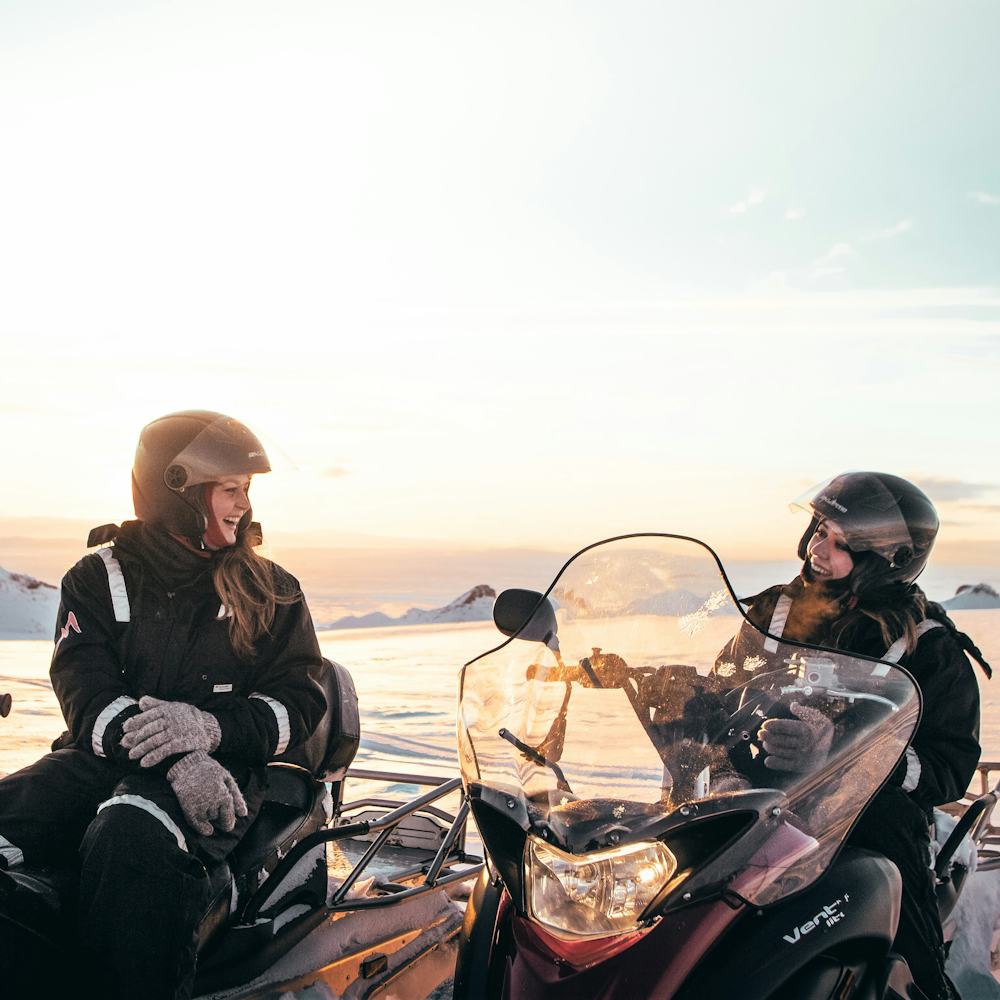 Incentive
We believe that the most successful Incentive trips thrive on a sense of adventure and a break from the conventional. They stimulate, educate, and create a feeling of collaboration through genuinely unique experiences.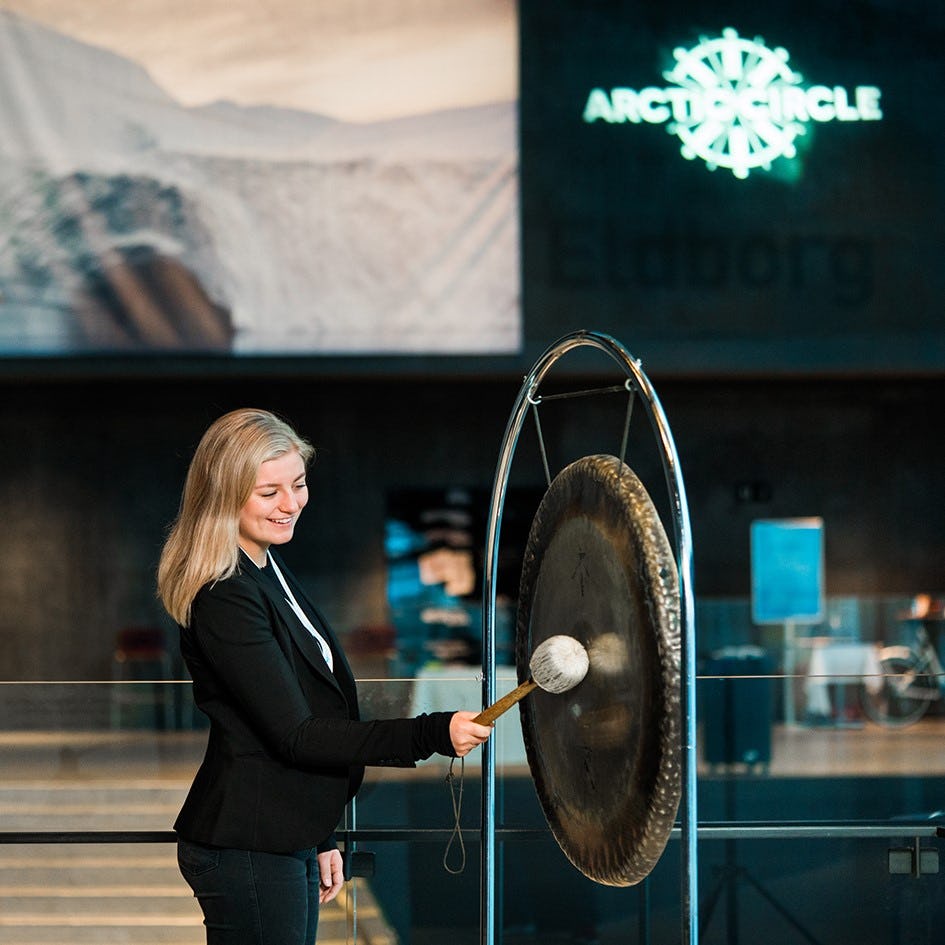 Conferences & Meetings
Reykjavík is not your average Business event destination. Nowhere else in the world can you find access to incredible nature, adventure, and wellness so close to a well-connected capital city.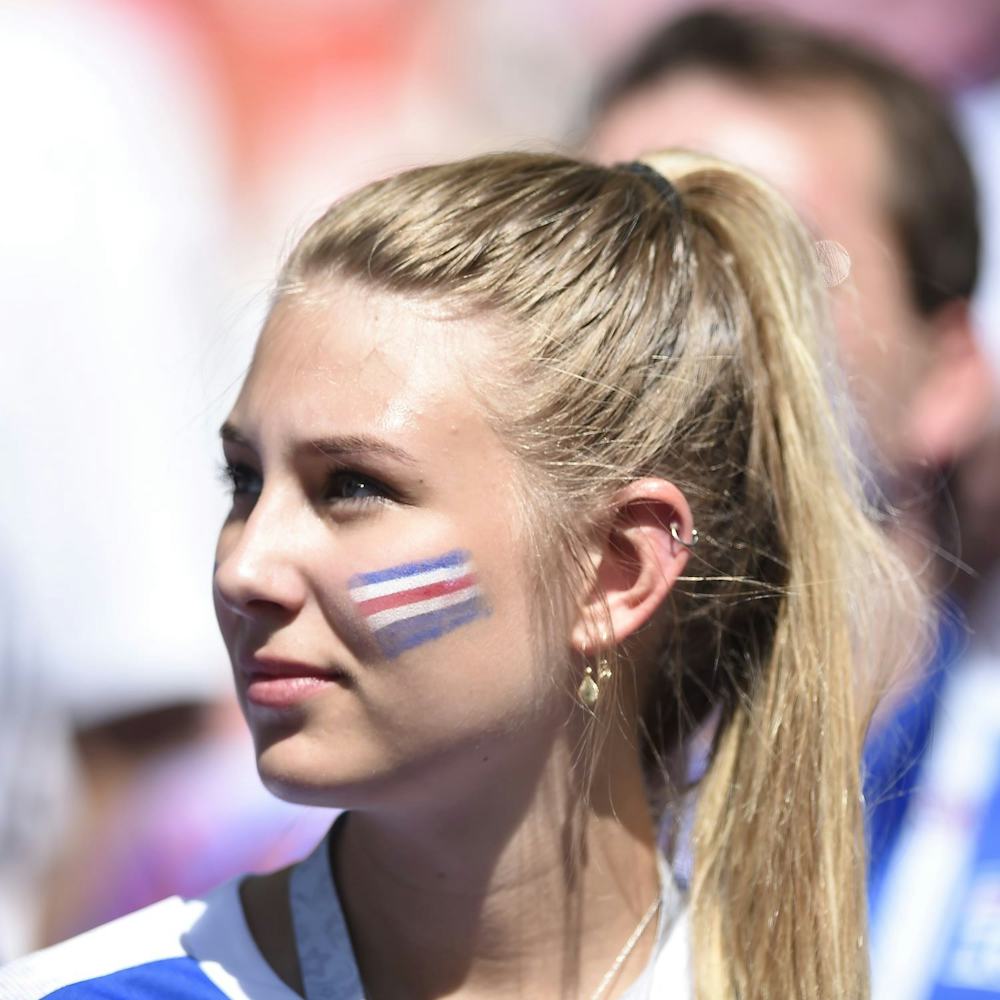 Key Sectors
Iceland is meeting the challenges of a dynamic global environment head-on through trade, global connectedness, and being a leader in sustainability. Our strong values of tolerance, progressiveness, and safety are the backbone of our society and help us thrive.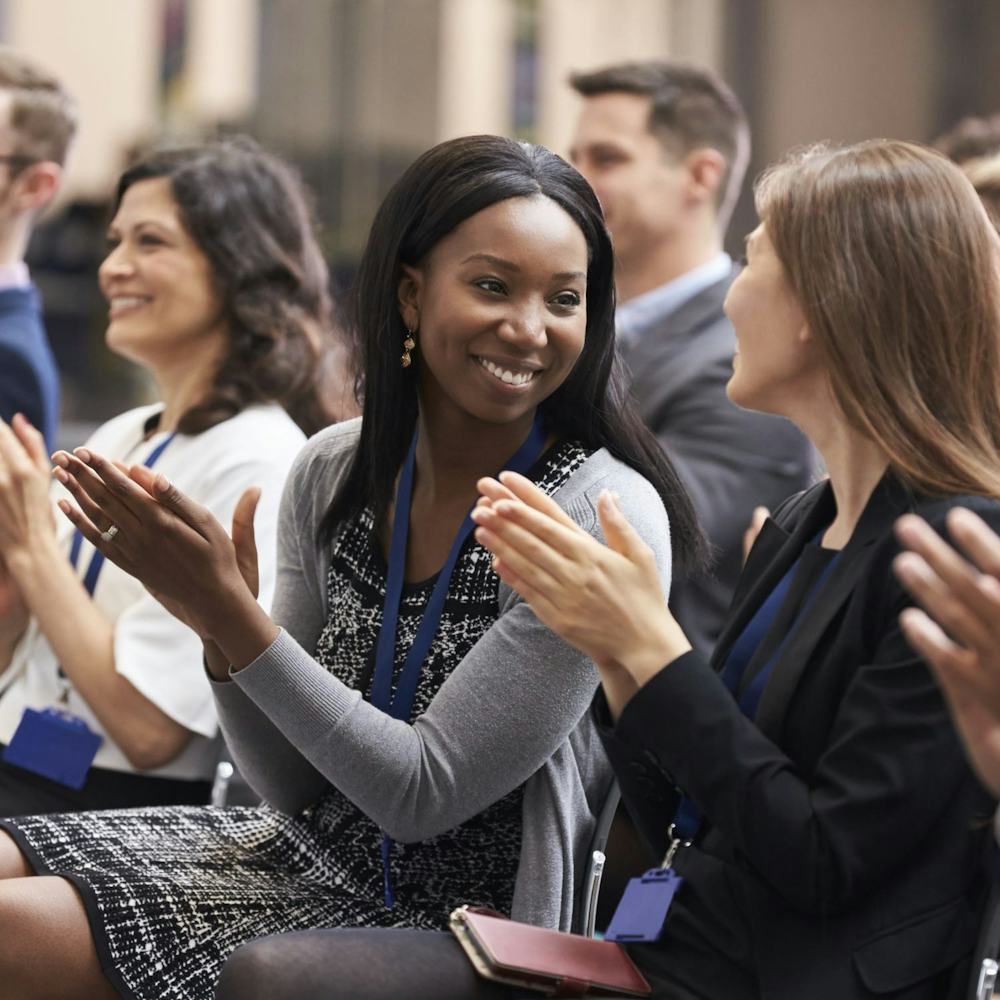 Testimonials and Reviews
While we could go on about how Iceland is the perfect destination for your unique event, perhaps it will mean more to hear it from those who have "been there and done that" in their own words. There is a reason we have repeat customers! 
SIGN UP FOR OUR MAILING LIST
Stay connected and find out what is happening in Iceland.