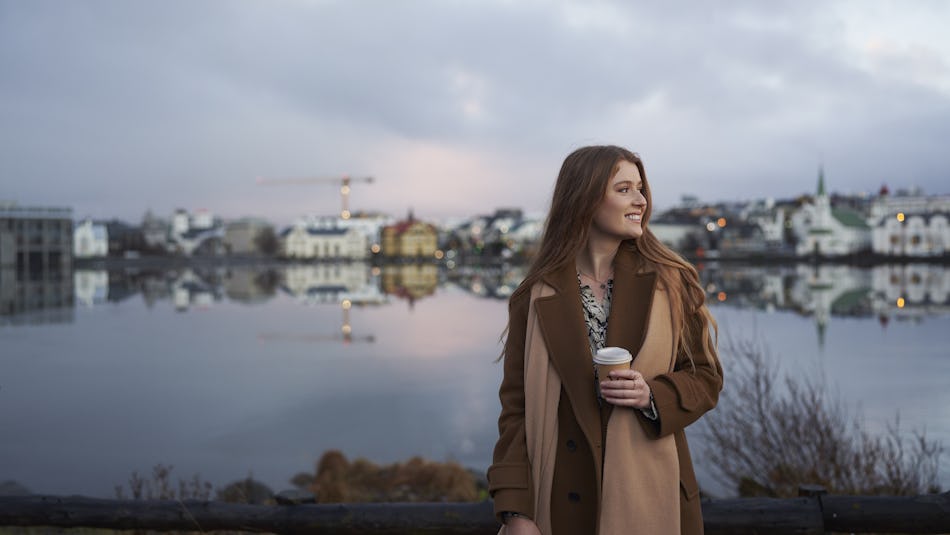 Reykjavík
There are not many places in the world like Reykjavík. Where else are you two hours from a glacier trek? 20 minutes from hiking or horseback riding? How about whale watching boats right downtown? Reykjavík has all these in a modern, compact, and walkable European capital with accommodations for large international events and boutique stays. The city is renowned for its active nightlife, thriving music and arts scene, and up-and-coming culinary wonders.
We have the high-tech infrastructure, technical services, and knowledgeable staff to organize your event. Moreover, Iceland takes the health and safety of its visitors seriously with measures in place to ensure the best care possible. Reykjavík is quite possibly the perfect environment for your MICE activity. These factors make Reykjavík one of the most convenient and premier destinations for international conferences worldwide.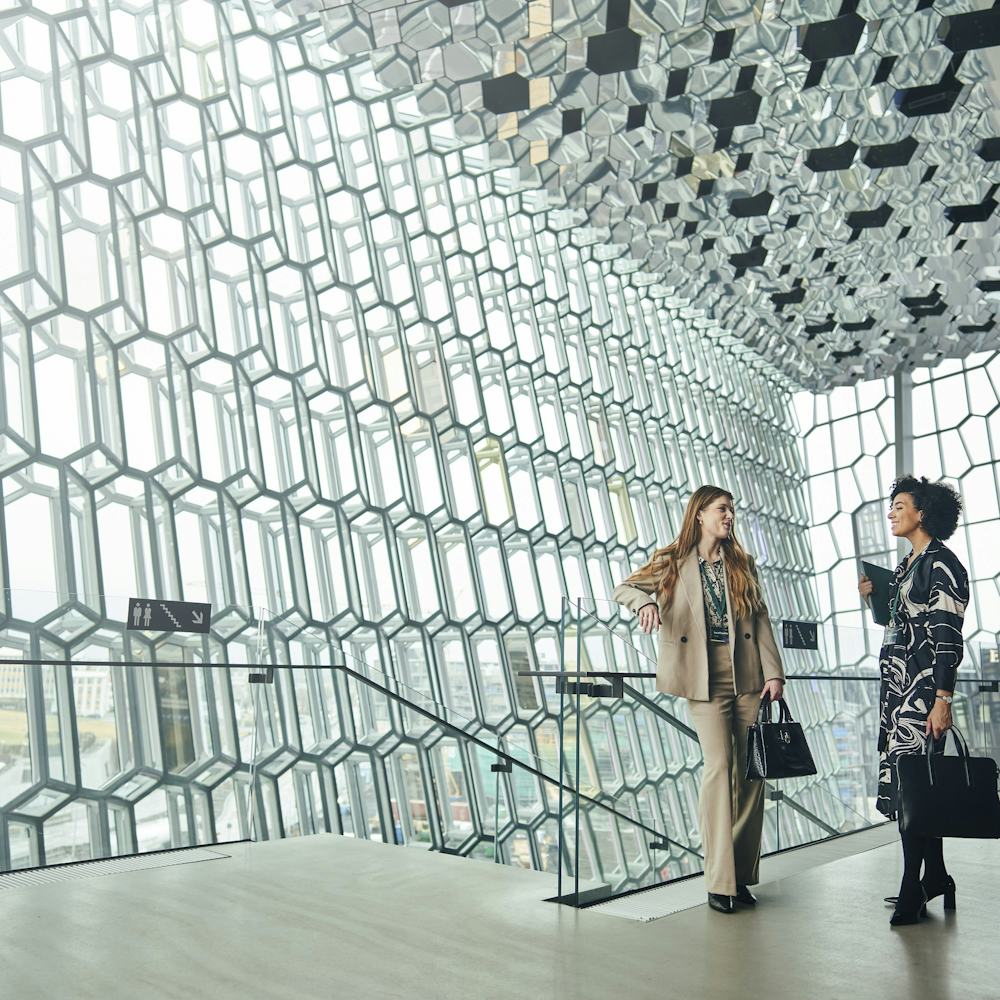 Top ten reasons why Reykjavík should be the next destination for your Business Event
The combination of culture, safety, comfort, and easy access to thrilling other-worldly nature and wellness opportunities for your MICE event is unrivaled.
Sign up for our Mailing list
We have so much to tell you about Reykjavík and Iceland