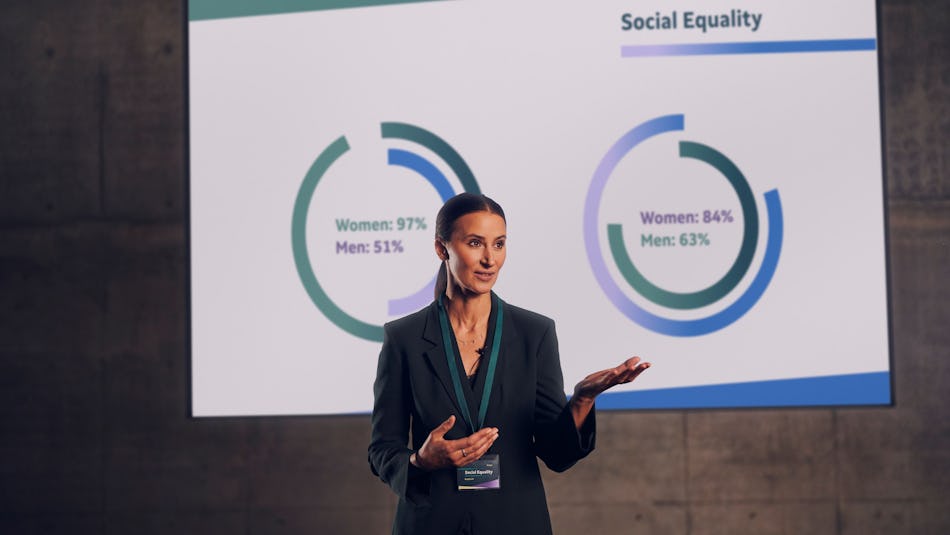 Testimonials and reviews
While we could go on about how Iceland is the perfect destination for your unique events, perhaps it will mean more to hear it from those who have "been there and done that" in their own words. There is a reason we have repeat customers! 
The League of Legends and VALORANT Masters
Riot Games, developer and publisher of the globally popular League of Legends and VALORANT online games, hosted three of their most significant esports events in 2021 in Reykjavík's Laugardalshöll indoor sporting arena.
Following is an interview with Nick Troop, an executive producer at Riot Games taken after the first Riot Games event in May 2021
Reykjavík Global Forum - Women Leaders
Women Political Leaders (WPL) and the government of Iceland have co-hosted the annual Reykjavík Global Forum in Harpa concert hall and conference center since 2018