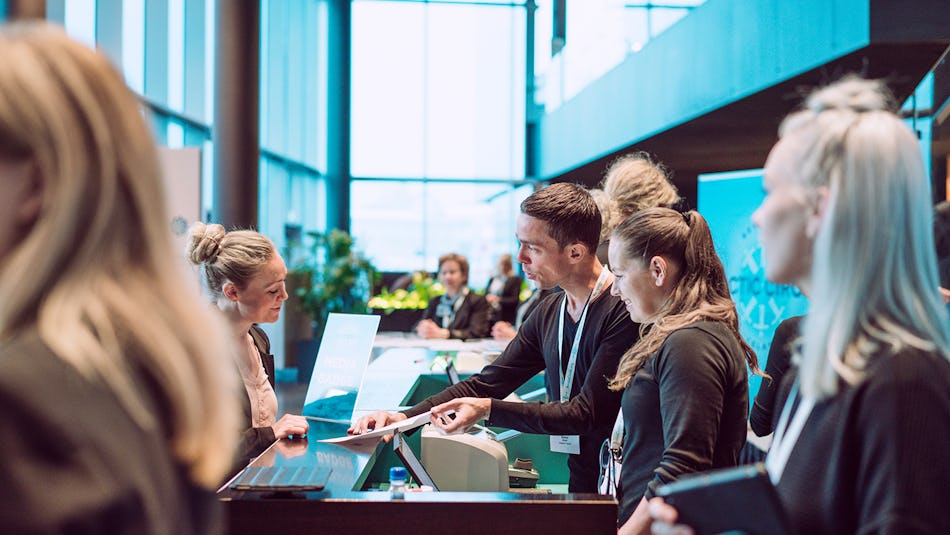 Our Service
We understand that designing and executing a successful business event is constantly evolving. Expectations are ever-increasing for environmental and socially sustainable events with more complex and innovative experiences. Cutting-edge technological solutions are not just extras in today's environment. They are a must-have. We realize most companies and associations see conferences and events as an extension of their brand—a platform to communicate their values and a strategy to express positive social and environmental impact.
At Meet in Reykjavík, we support business event professionals who share our vision for the future. Who wants to challenge the status quo, be leaders in sustainability, and advocate for full gender equality and human rights.  
Meet in Reykjavík - Iceland convention Bureau is a key point of contact for the business event industry in Iceland. We offer free, impartial, and customized advice about all aspects of the destination:
Information about local service providers and facilities 
Personal advice and mediation to establish contact with relevant service suppliers, government authorities, and universities in Iceland
Sector-specific information and contact that is relevant for your event
Comprehensive bid support and development
Organize site visits
Information and advice on how to make your event more sustainable, whether that is donating excess food, reuse event material, or finding a certified supplier for your event.
Information and advice on how to use your event to make an impact or leaves a positive legacy in the local community. We assist you in formulating the idea and connect you with the right people in Iceland to make it happen.
Information and suggestions about local speakers
Energizing talk by an Icelandic speaker for any event with 200 delegates or more
Delegate boosting video and marketing material to promote your event.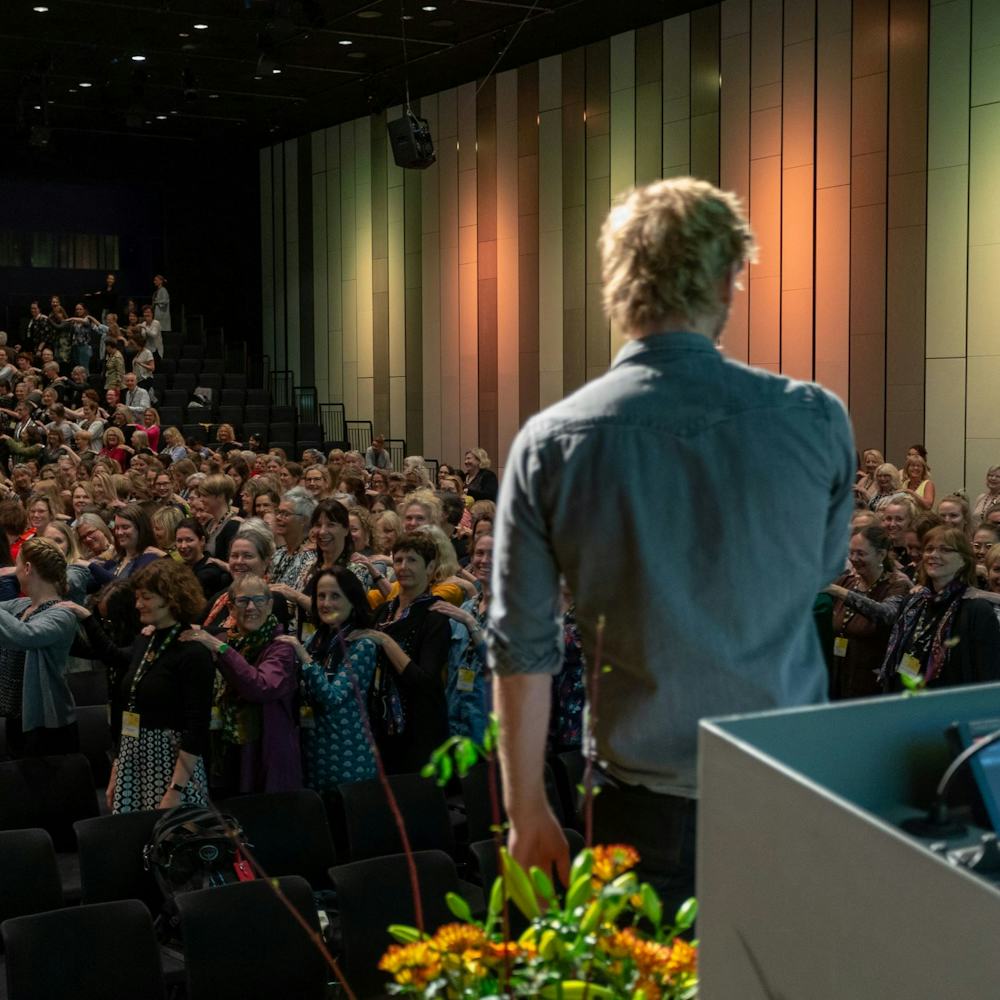 Energy speakers!
They show up right before longer networking breaks with a 15-minute program that is designed to make sure that conference guests will go into their break full of energetic optimism.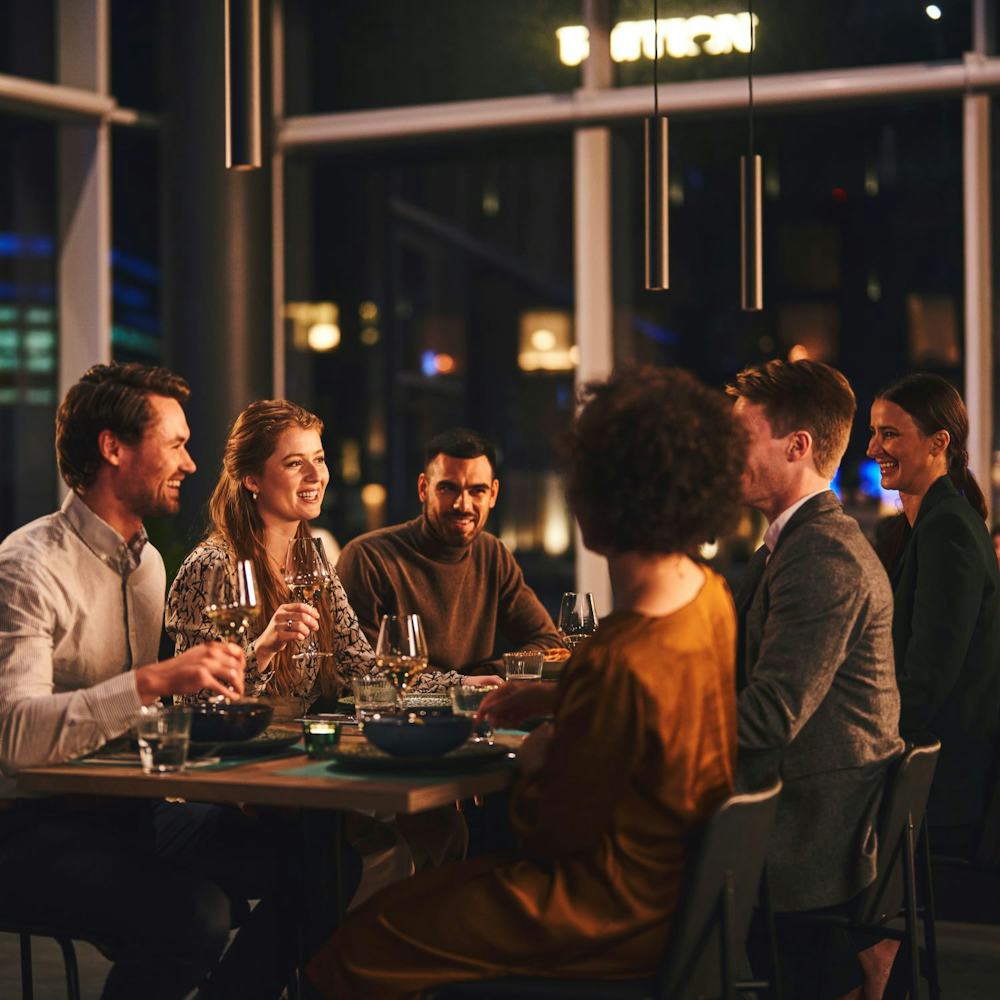 Delegate Boosting
Attract more delegates to your event in Iceland. Our delegate boosting video can be customized for you.